Iris Tempelaar is a photographer who helps fashion brands visualize and capture their stories. Her fascination for colour and composition always plays a big part in her work. Making sure brands always find their own unique aesthetics. Put that in a blender with a love for creative research and an eye for gender boundaries. And that sums up Iris Tempelaar for you.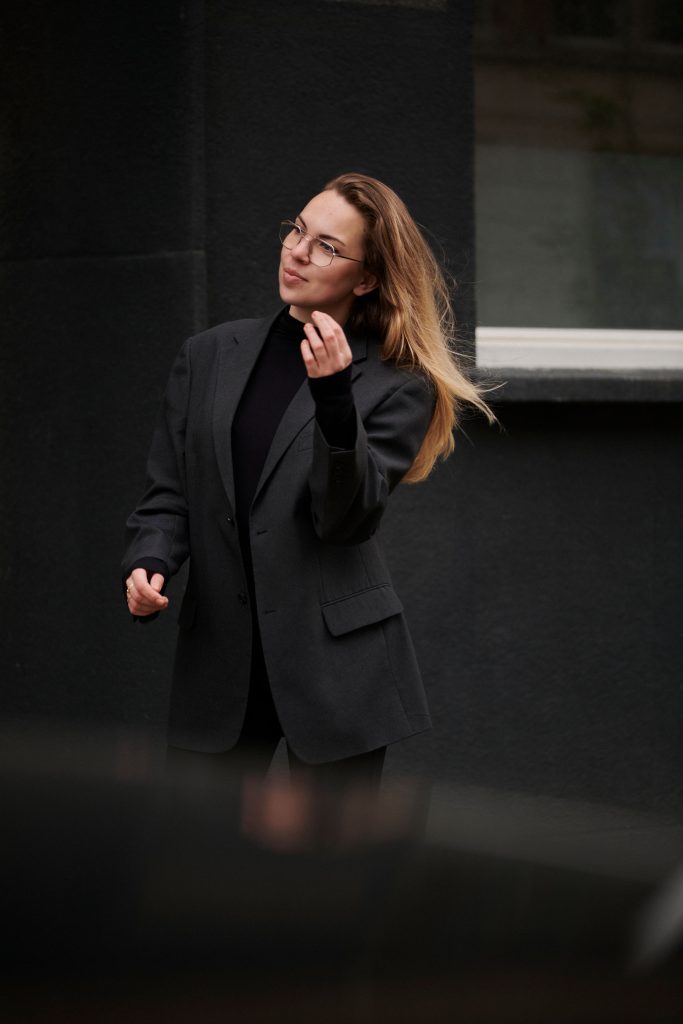 You wanna work with Iris Tempelaar, send an email to info@iristempelaar.nl
Interested in more commercial or portrait work, please send an email and receive a pdf. 
– Subscribe here for her newsletter –